Welcome to the JCCMEO Online Services Portal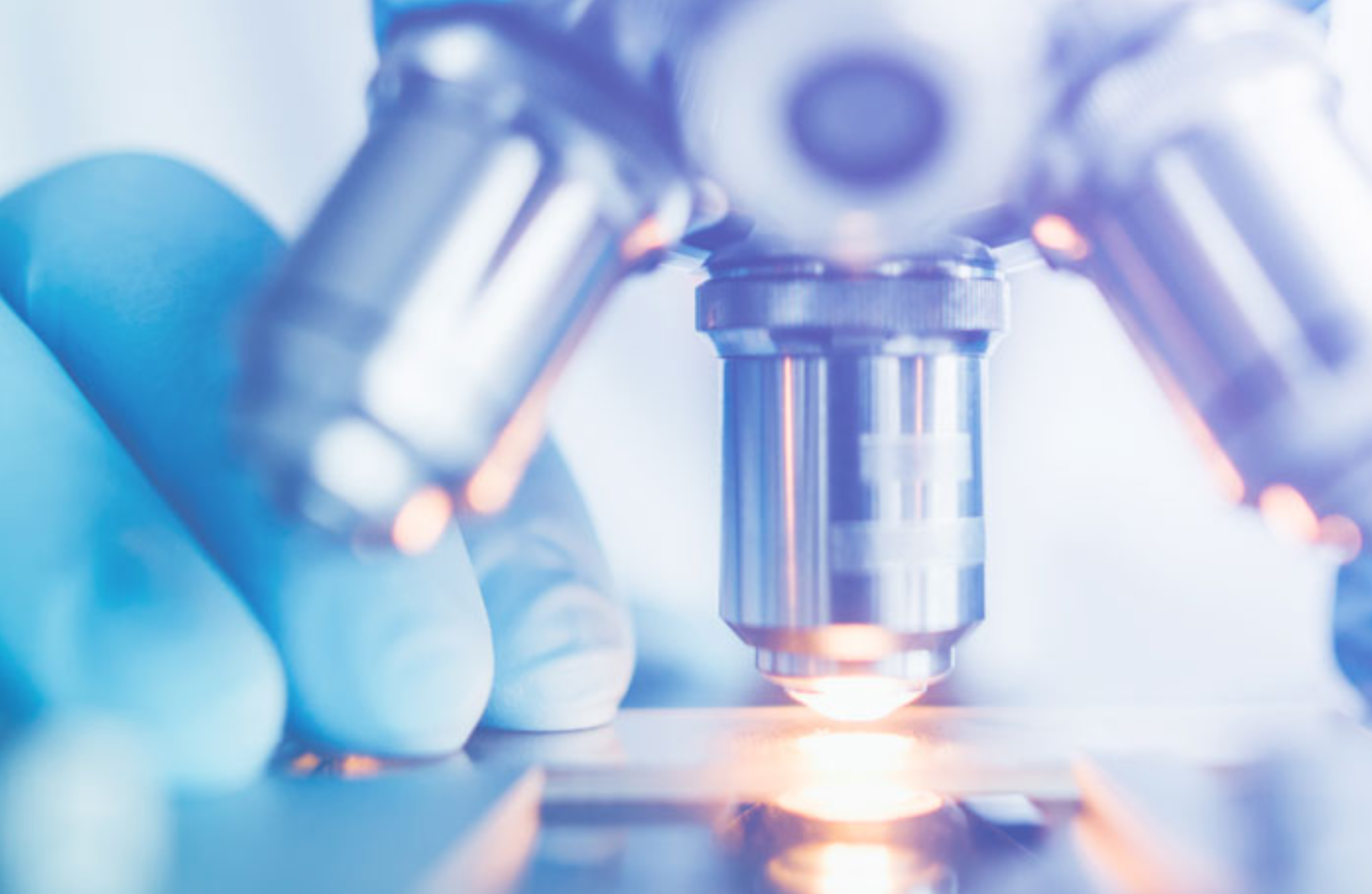 The mission of the Jefferson County Coroner/Medical Examiner's Office (JCCMEO) is to establish the identity of human remains and to determine the cause, manner, and circumstances surrounding death in all sudden and unexpected deaths occurring in Jefferson County, Alabama.
This site allows you to submit requests securely to our office.
If you are a registered user, please click the Login button above to get started.
If you are a member of the public, click the Public Forms button above or select a document from the list below.
Public Forms
---
Portal Registration Information
Access to some site features requires registration with our office. Please click here to access the new account registration form.